Welcome to Mario's J Barbers homepage.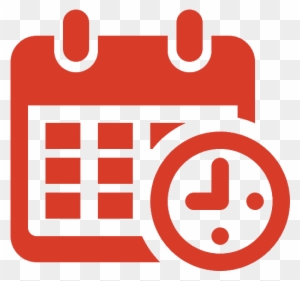 To book an appointment please click here.
I have opened a new barber shop in Wokingham town centre; there is parking nearby as well so I would like to welcome you all to my cosy lovely barber shop.
I am a highly qualified and experienced barber. It is a family tradition: we provide the full treatment and high standards haircuts, proper skin fade with blade, face waxing, singeing the ears, traditional hot towel with hot steam machine, face massage black mask…
The prices are decent as well! you are welcome to to give us a try. I promise you won't regret your visit!